INF vs DFM Predictions & Tips (11/05/2021)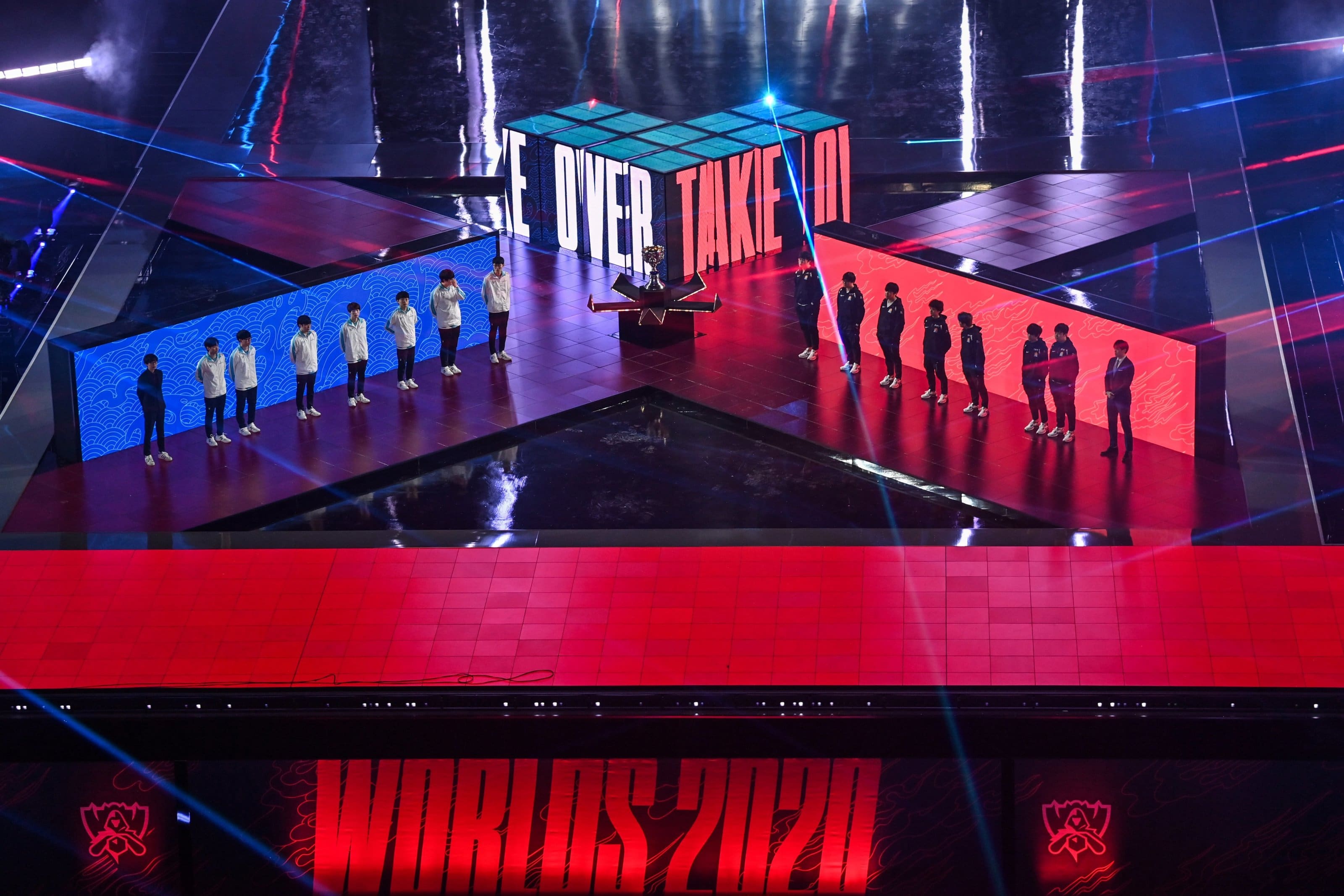 The second match from Group C between Infinity Esports and DetonatioN FocusMe will be held on the 11th of May at 16 CET. In their last head-to-head on May 6th DetonatioN FocusMe only managed to get two towers, but Infinity Esports prevailed and even got one Baron. Infinity won the game after they won the two team fights in a row and although they didn't push first most of the time when they did throw the first punch it won them the game.
Something similar might happen in their next game, but DFM might be prepared this time and organize their strategy better.
Popular Betting Options & Tips
Betting on the match is popular and there are quite a lot of betting opportunities. You can bet on the winner of the match or who will kill a dragon, baron, or destroy a tower first. You can also bet on the total number of kills, dragons, or towers by both teams or by each team separately.
There are other interesting bet types you can try out, like:
Both teams to kill a dragon
If the total kills will be an odd or even number
The duration of the map (match) – over or under certain minutes
Which teams will get five or ten kills first?
Different bookmakers provide different betting options, but if there isn't a specific market you are looking for, you can always contact them and suggest it. You never know, you might receive the chance to bet on the market you want before the match begins.
Infinity Esports & DetonatioN FocusMe Past Achievements
Infinity Esports is a Costa Rican team that has a 58% overall win rate and their greatest achievement was winning the 2021 LLA Opening. During the World Championships in 2018, they were in 17th position.
DetonatioN FocusMe is a Japanese team with an all-time 74% win rate and their best player is "Aria." They won the LJL Spring tournament in 2020 and 2021, and the LJL Spring & Summer tournaments in 2019.