DK vs C9 Predictions & Wagering Tips (11/05/2021)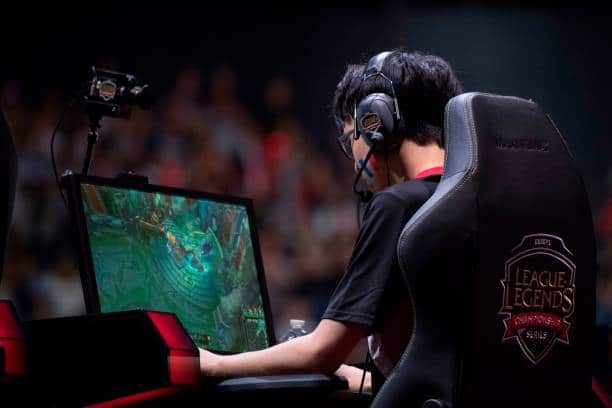 The League of Legends Mid-Season Invitational is at full force and DWG KIA will face Cloud9 on May 11th at 15:00 CET. The last time these teams faced each other was on the 6th of May, where Damwon Kia won and got nine towers, two inhibitors, a baron, two drakes, and three more kills than C9. The American team couldn't even destroy one of DK's towers.
Popular Betting Markets and Predictions
There are plenty of betting options you can think about and below, you can see the most popular betting options for LoL matches.
Match Winner – you have to choose which team will win the game in the end, and if we had to bet on one of the two opponents, we would bet on DK because they already proved they are in it to win this tournament.
First Blood – you have to pick which team will draw first blood, and if history repeats itself, we will bet on DK again.
Destroy First Tower – you have to pick the team you believe will destroy the first tower in the game, last time DK destroyed all towers and inhibitors and didn't let C9 take even one.
Total Kills – you can bet on how many kills will DK and C9 get, and there are separate betting options for the kills each team will achieve. You can also bet on total dragons or total towers.
Damwon KIA Gaming Past Achievements
Damwon KIA Gaming is a Korean team that has an all-time 73% win streak. Their best player is "Khan" and they won the LCK 2021 Spring, KeSPA Cup 2020, the 2020 World Championship, and LCK 2020 Summer.
Cloud9 Past Achievements
Cloud9 is an American team with a 53% overall win streak. Their MVP is "PerkZ" and they have won the 2020 LCS Mid-Season Showdown and the LCS 2021 & 2020 Spring.